Spring Barn Bash

Marketing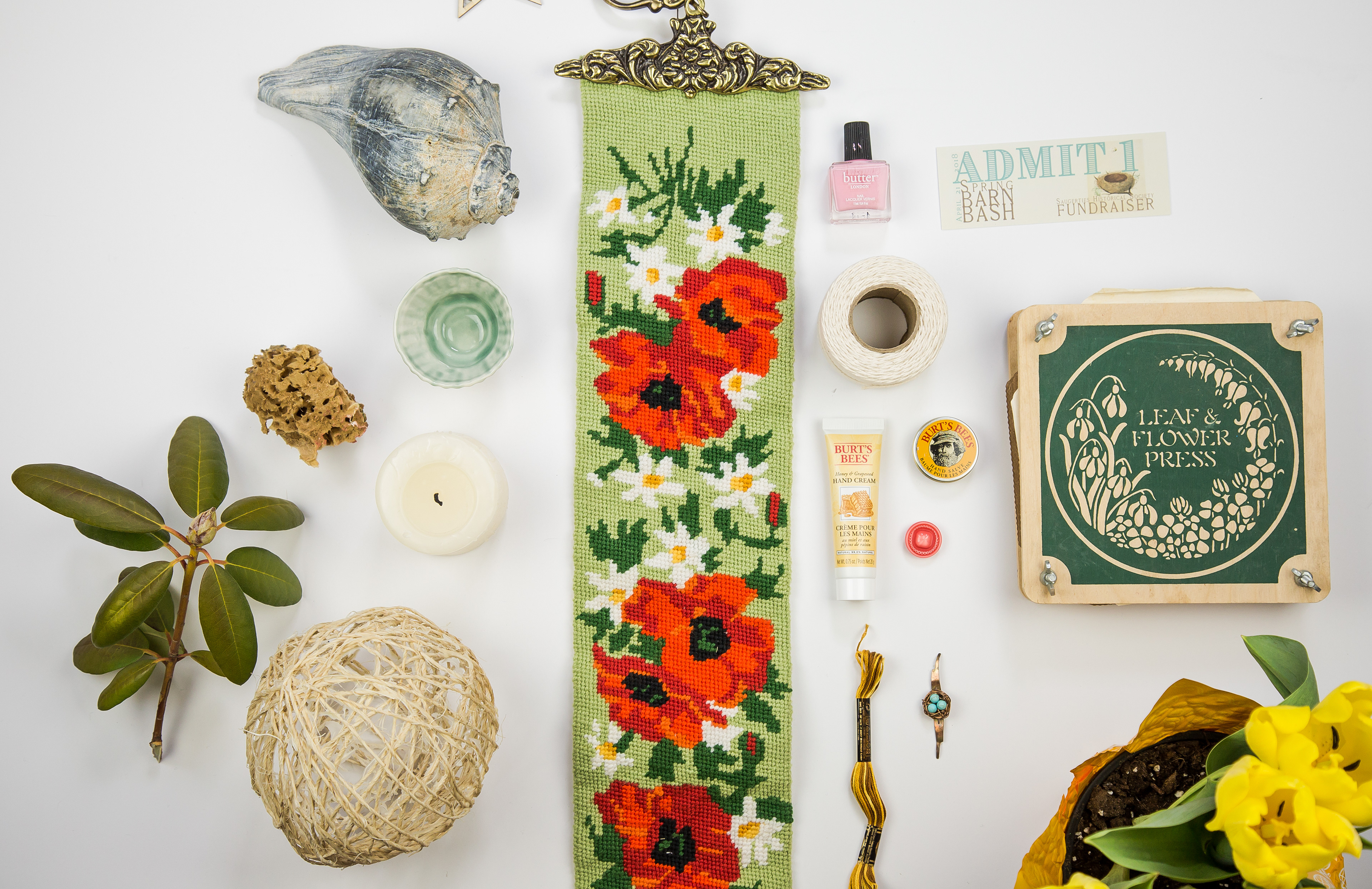 Our process began with a color palette. Objects that reminded us of Spring and rustic events were brought together. We focused on soft teals, off-whites, talp, ecru, taupe and browns. The focus of the event marketing was an image that felt familiar, like a family holiday. A feeling of renew and lightness. As always are main concern was to make our information eligible. 
...the work comes from the balance between creativity and rationality.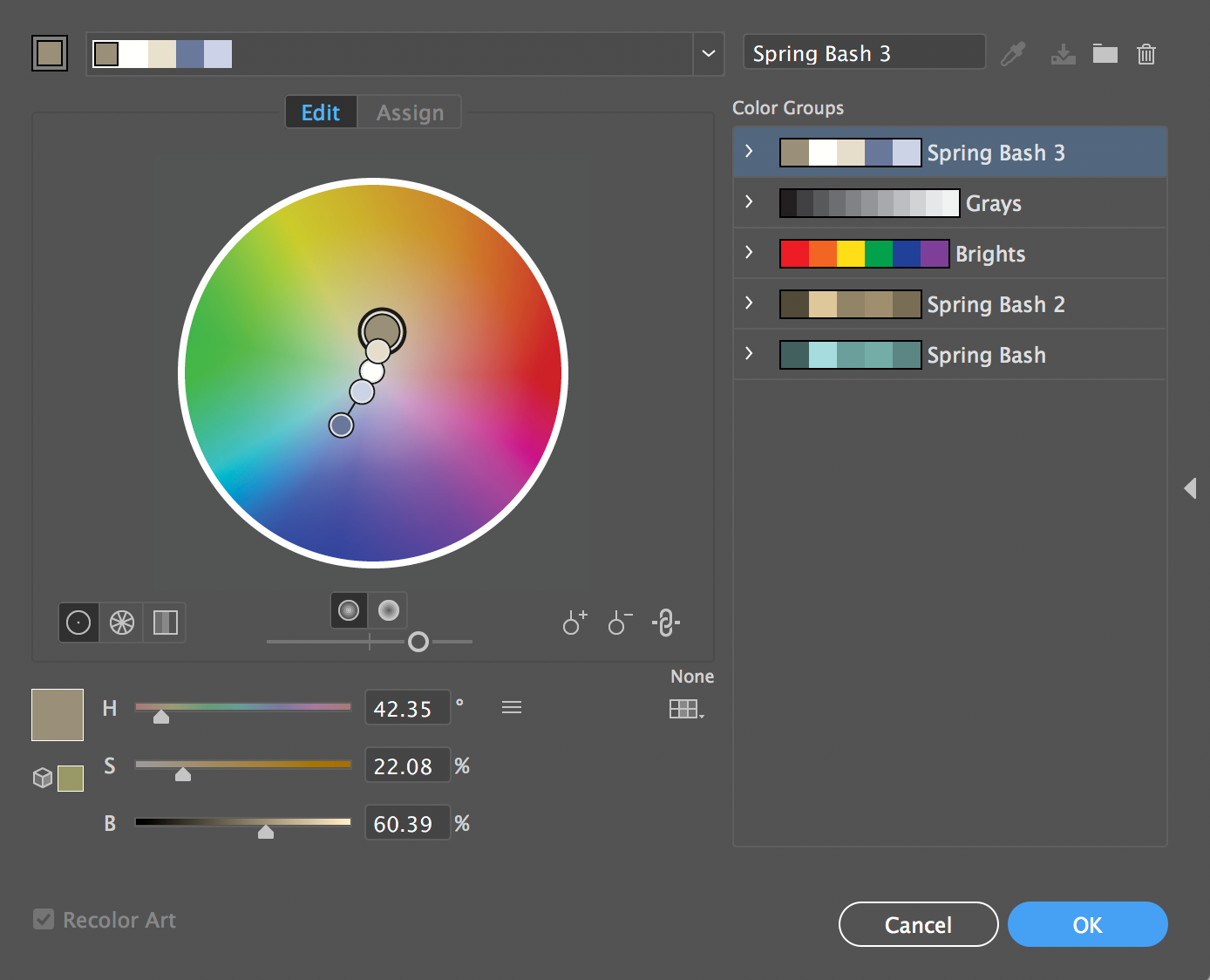 Our finished render in coordination with it's poster counterpart, as seen below. Our hope was to evoke a gender neutral, pastel support to the text, which was meant to bring a rustic feeling to the customer. We strived for modesty in light of the event's fundraising aspect, nothing too flashy or vibrant.