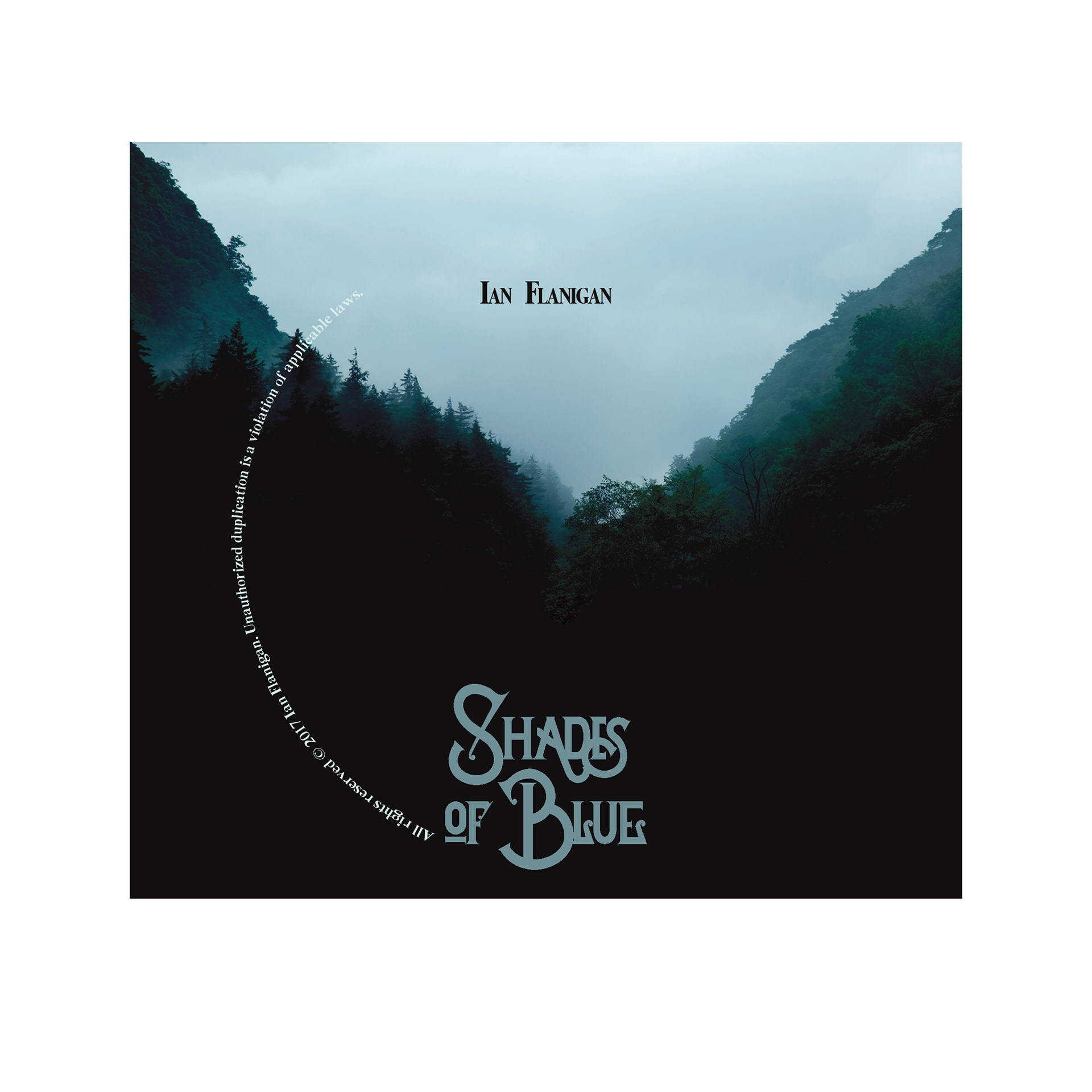 Inspiration for Ian's branding. Color themes, objects that represent his product, and textures to replicate in product development. We compile these theme boards for every design project. Each one is documented and colors are sampled from the images for future projects.
For us, as the designers, it is important to get a feel for the client's personality. Having them choose keepsakes, and colors that they like and live with everyday allows us insight into their preferences in a way words cannot describe.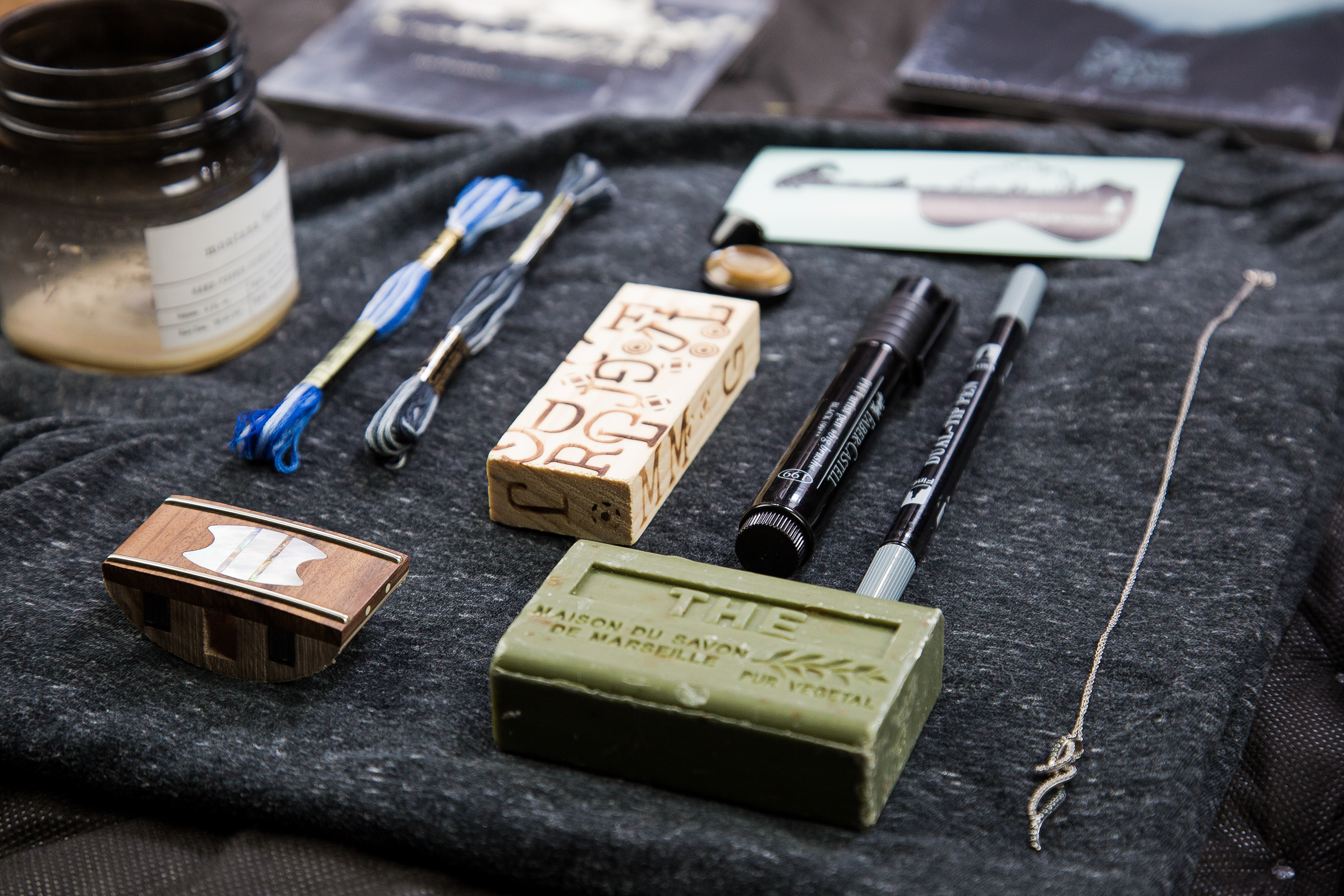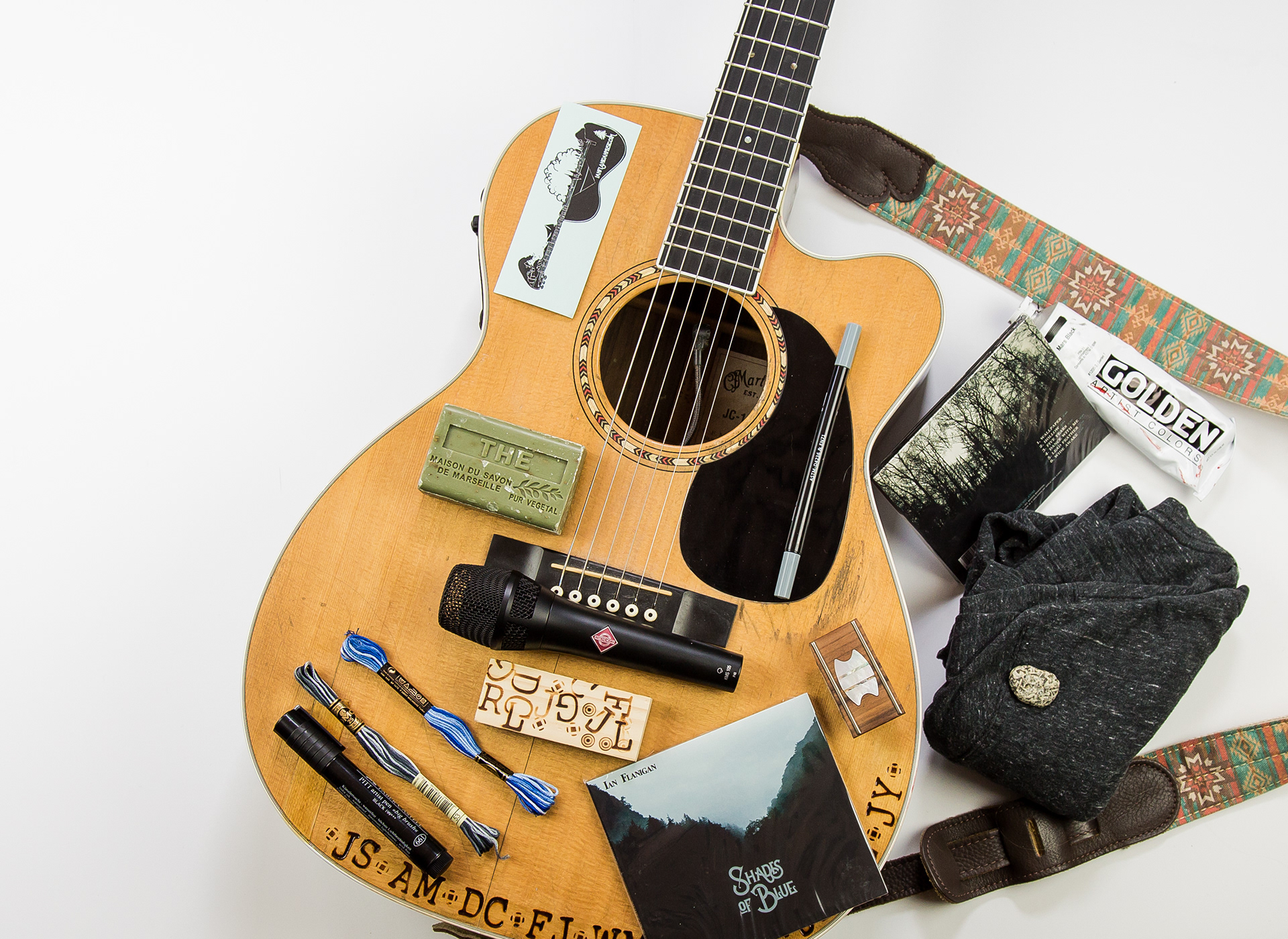 Ian's finished Shades of Blue CD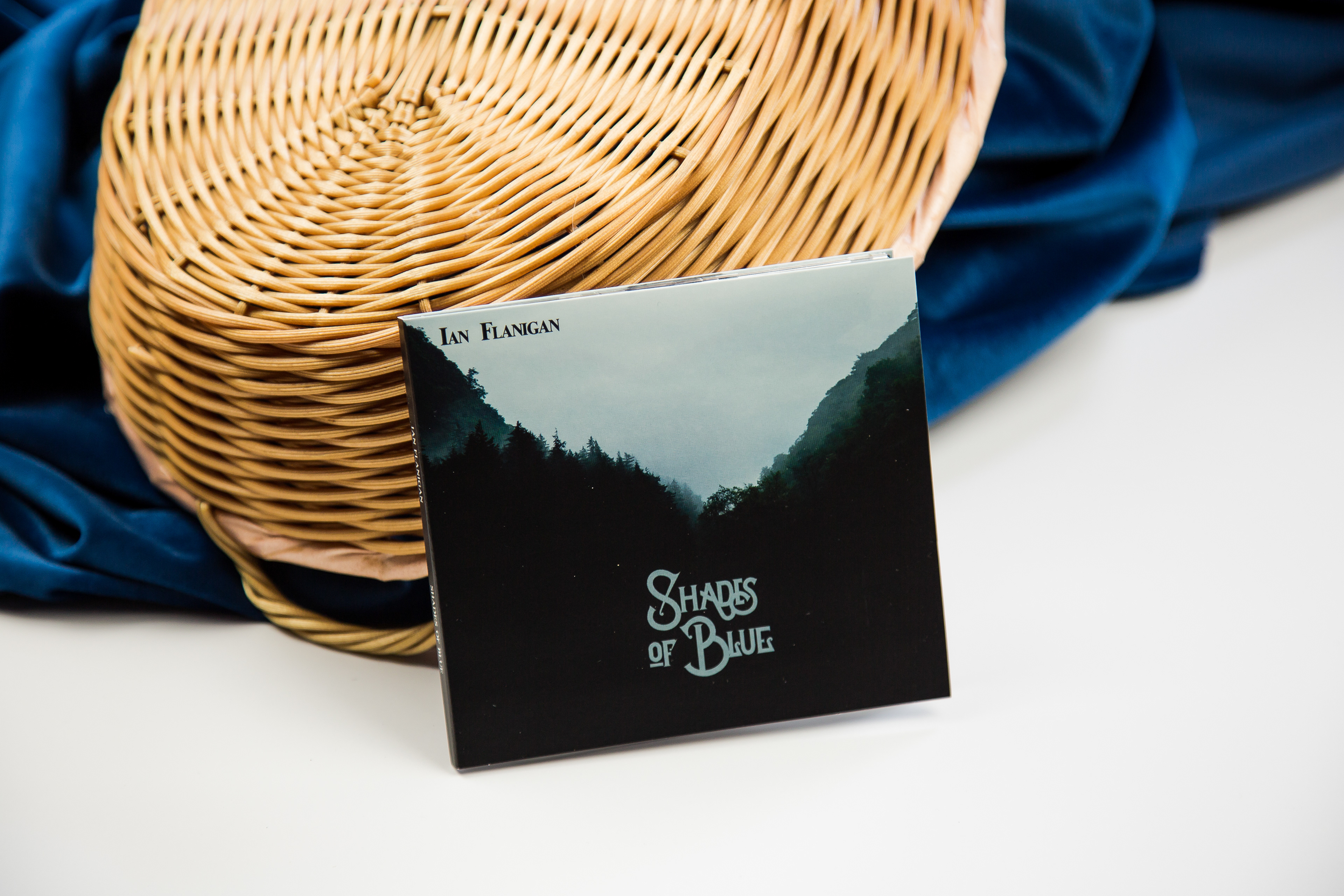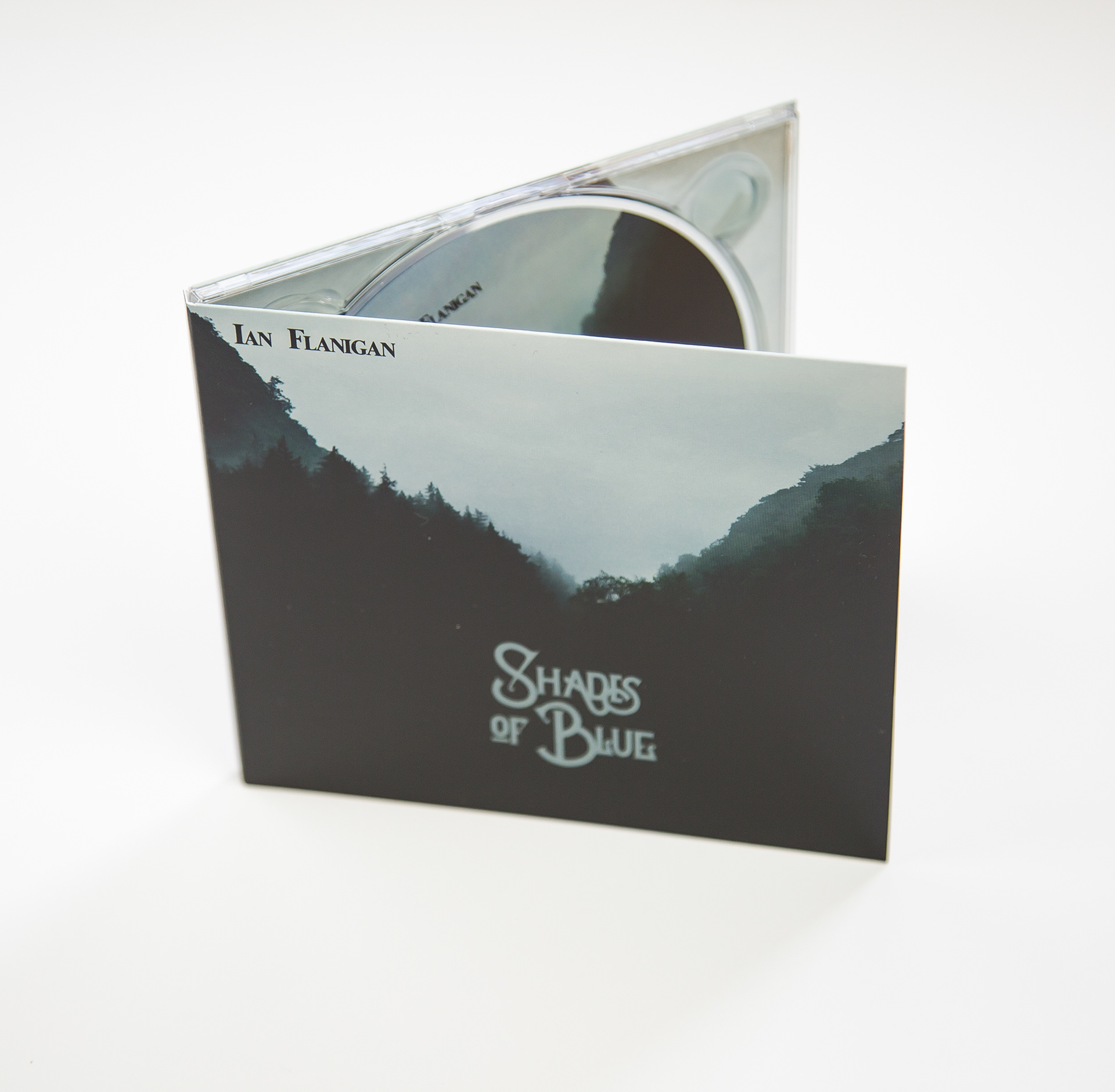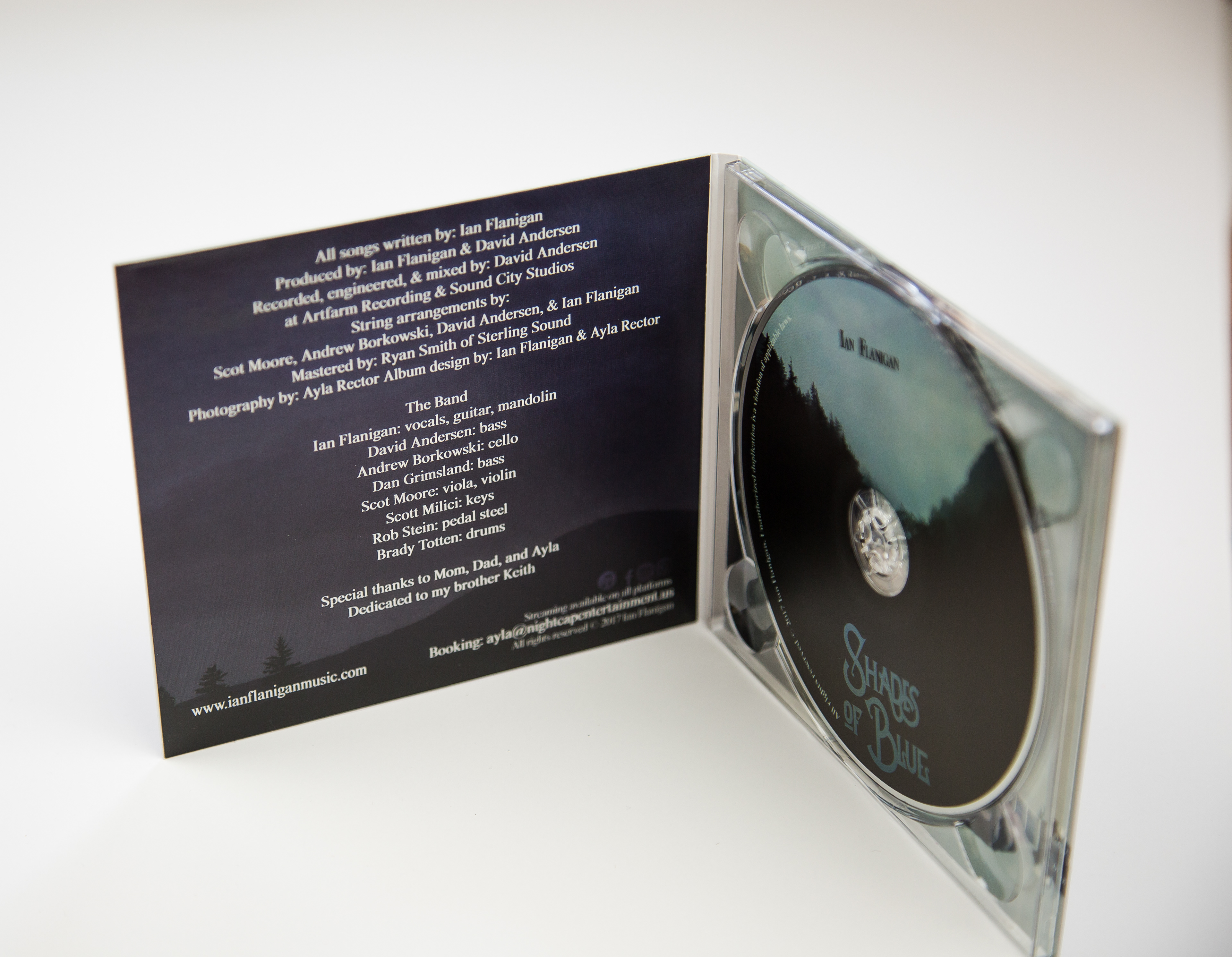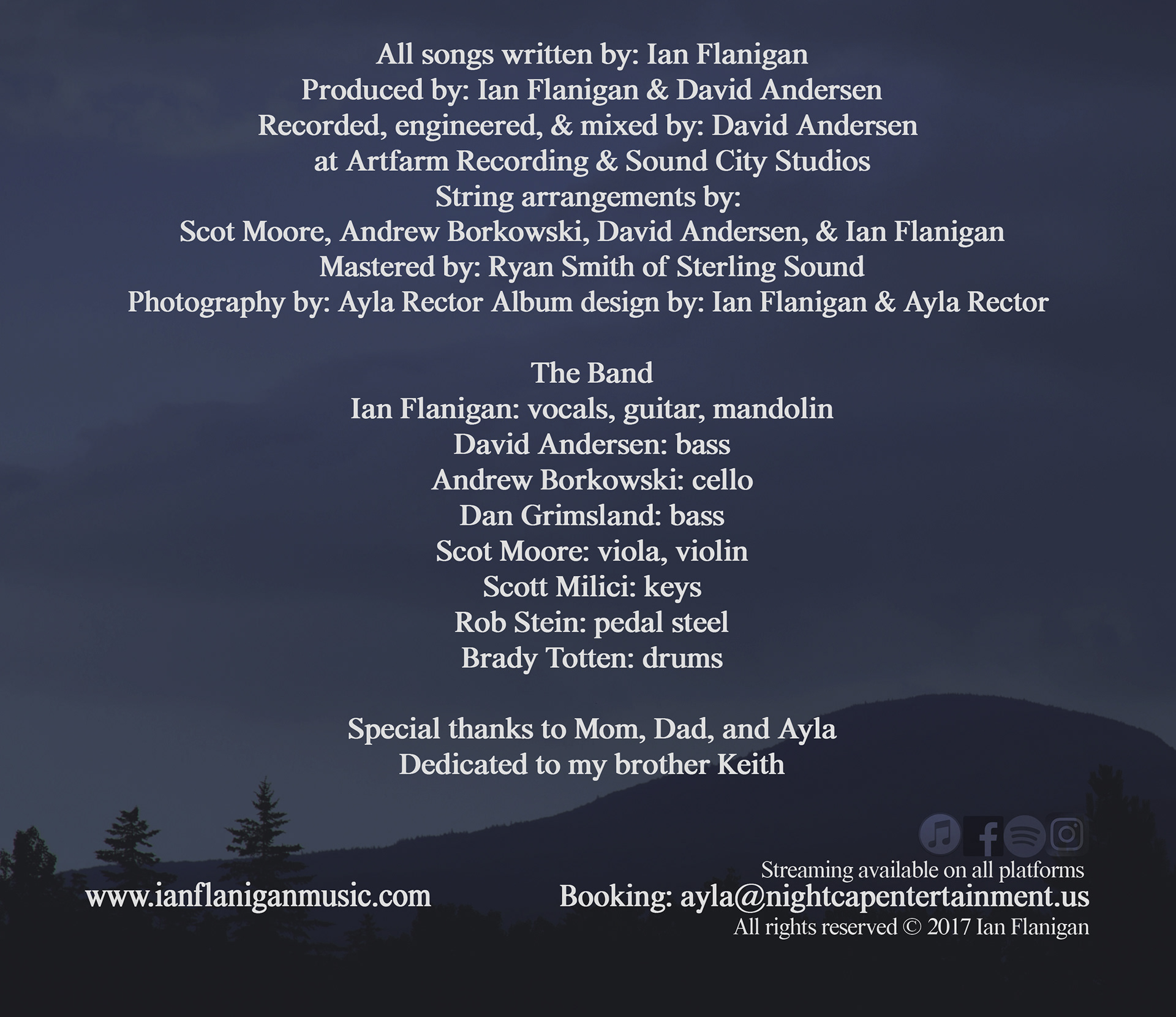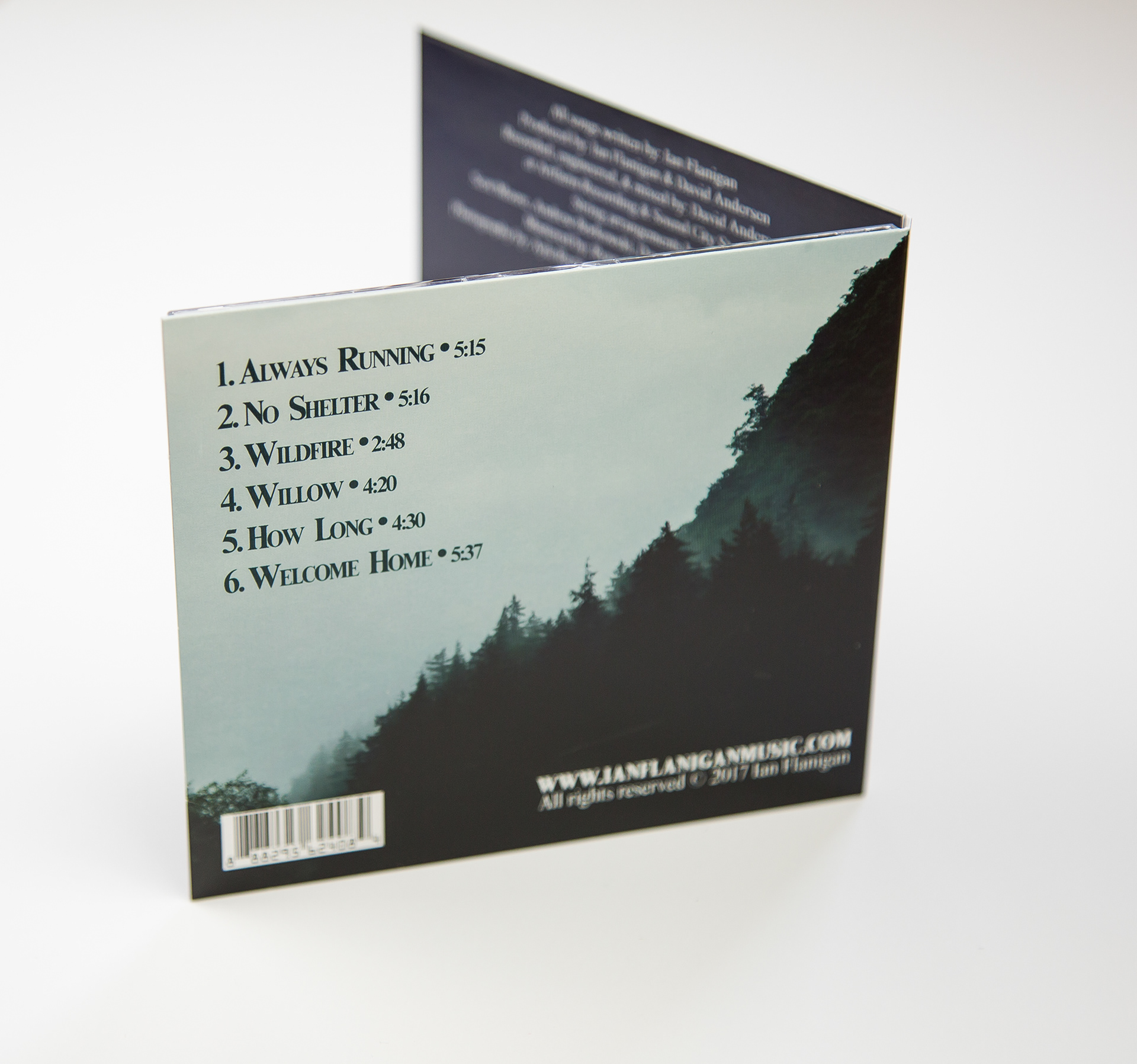 Shades of Blue sticker design.