All themes inspired by everyday life. Taken from iPhone images. 
"Try to forget what objects you have before you - a tree, a house, a field, or whatever. Merely think, 'Here is a little square of blue, here an oblong of pink, here a streak of yellow,' and paint it just as it looks to you, the exact color and shape, until it gives you your own impression of the scene before you." -Claude Monet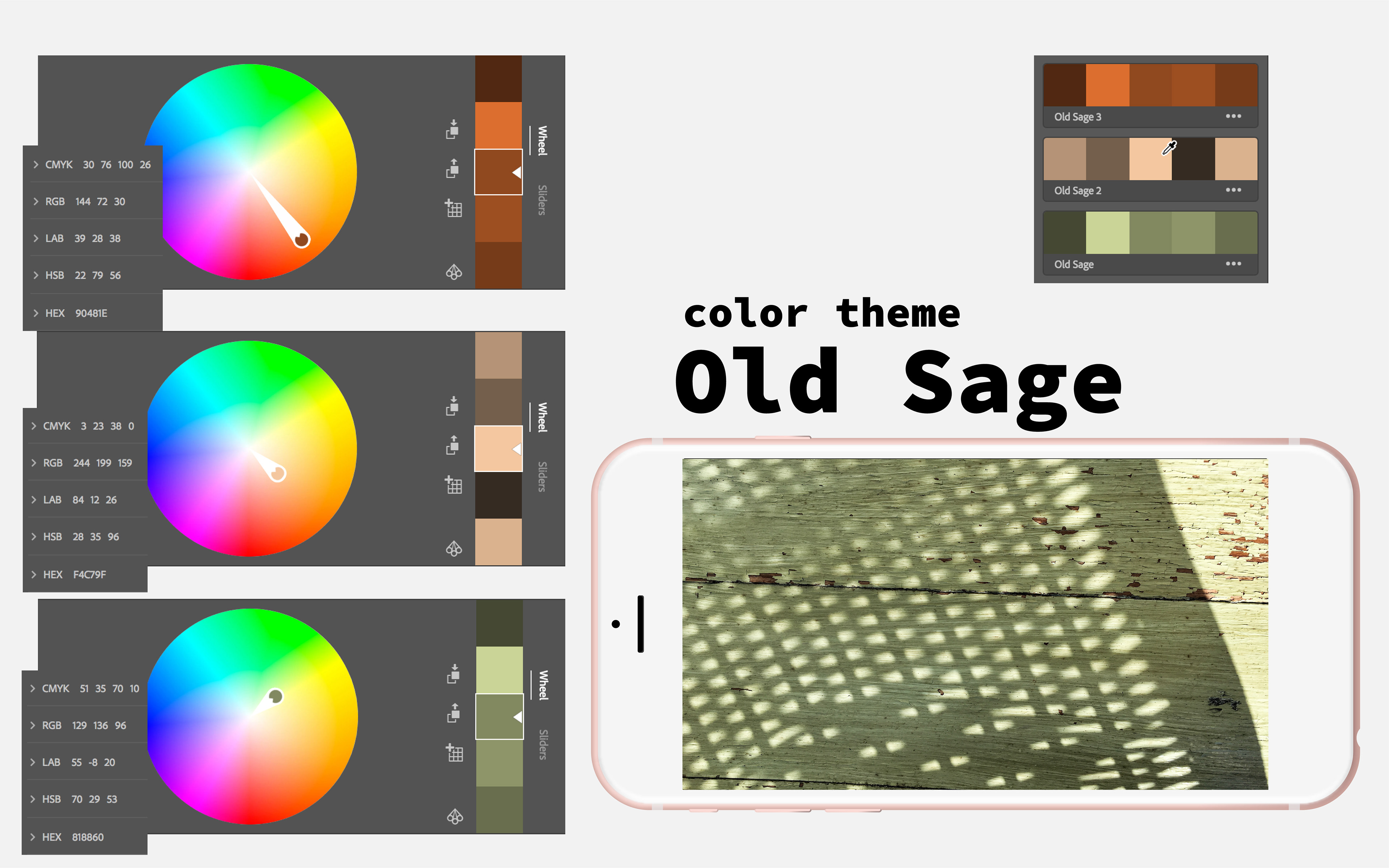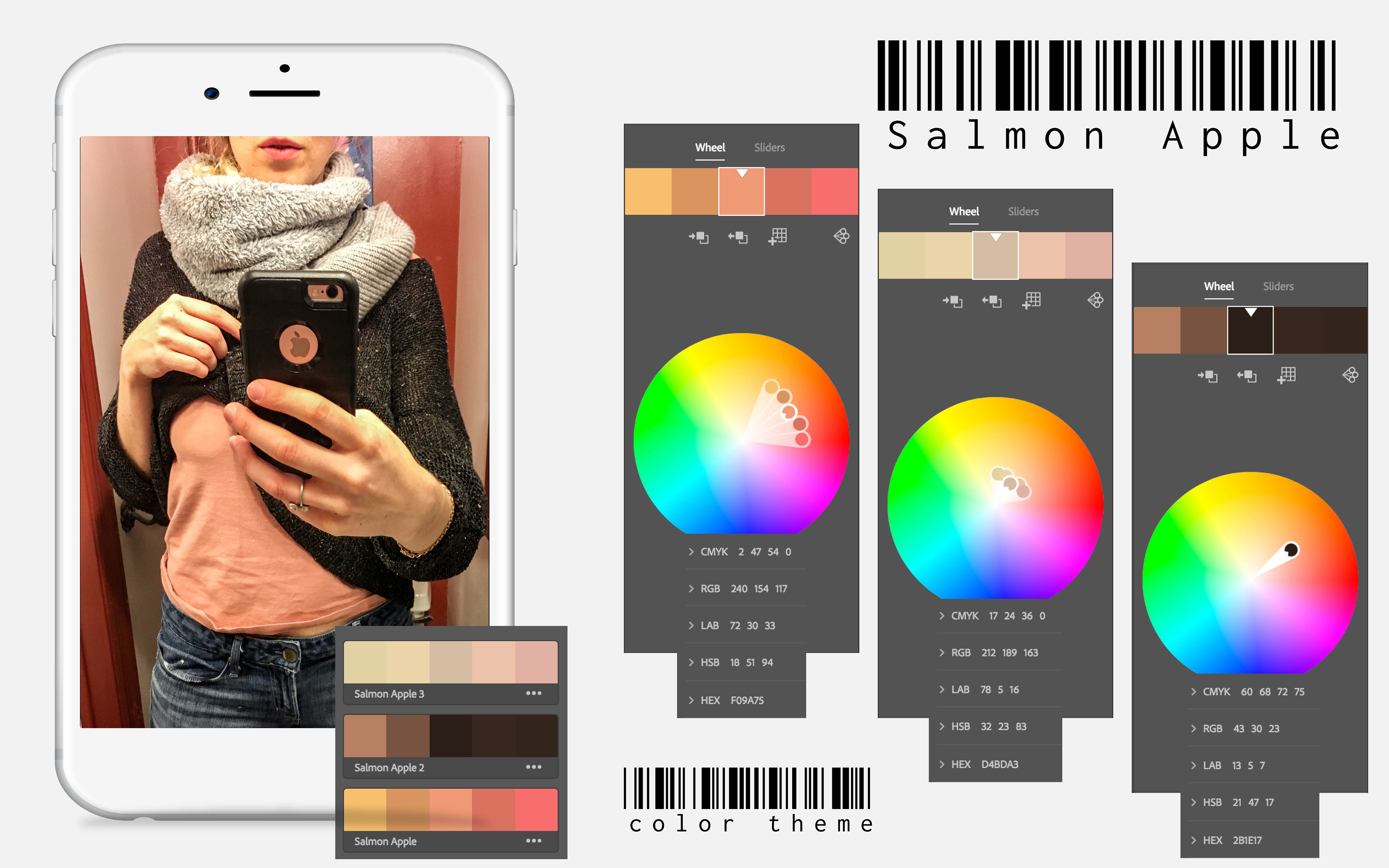 Salmon Apple Swatch Sharing: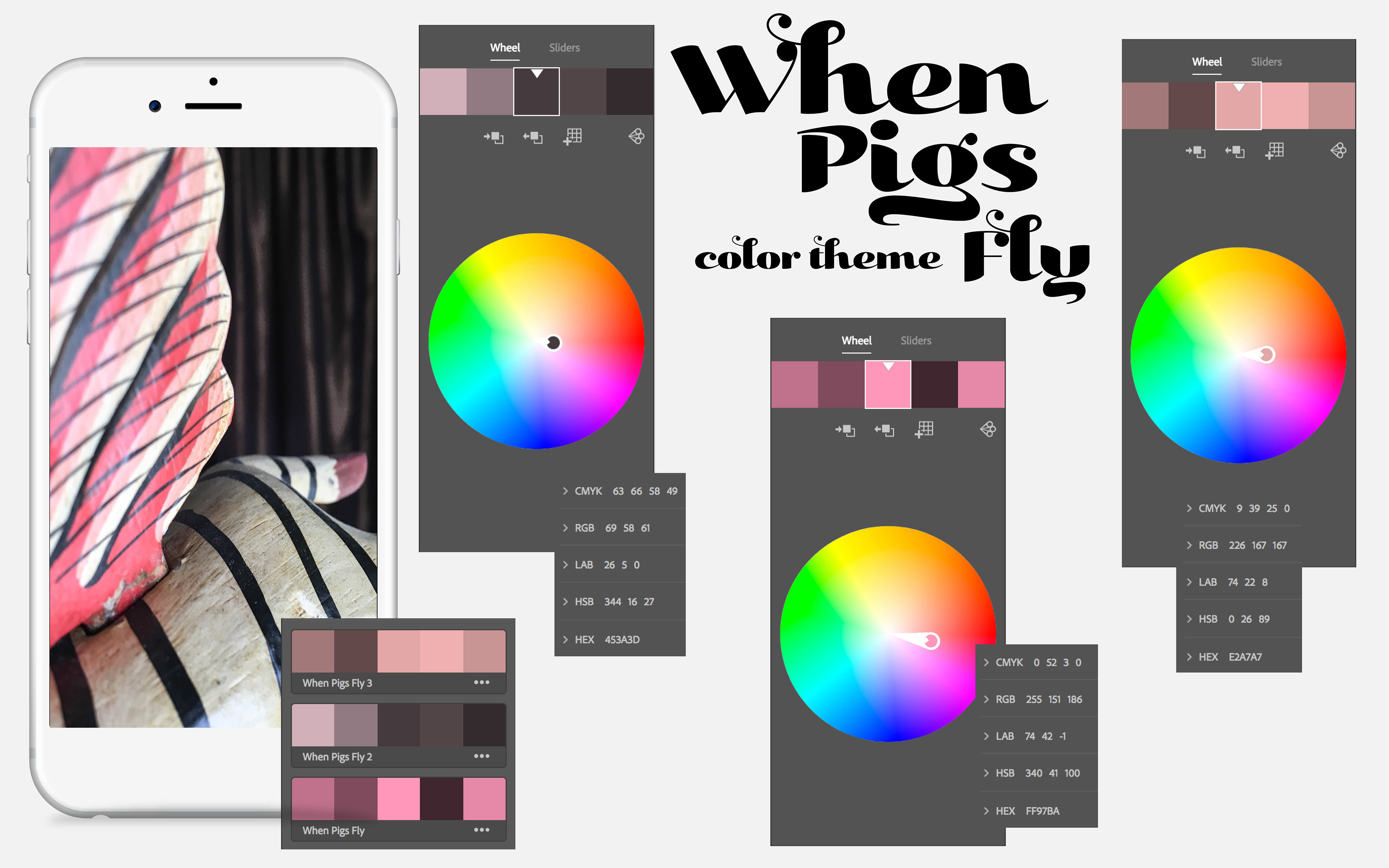 When Pigs Fly Swatch Sharing: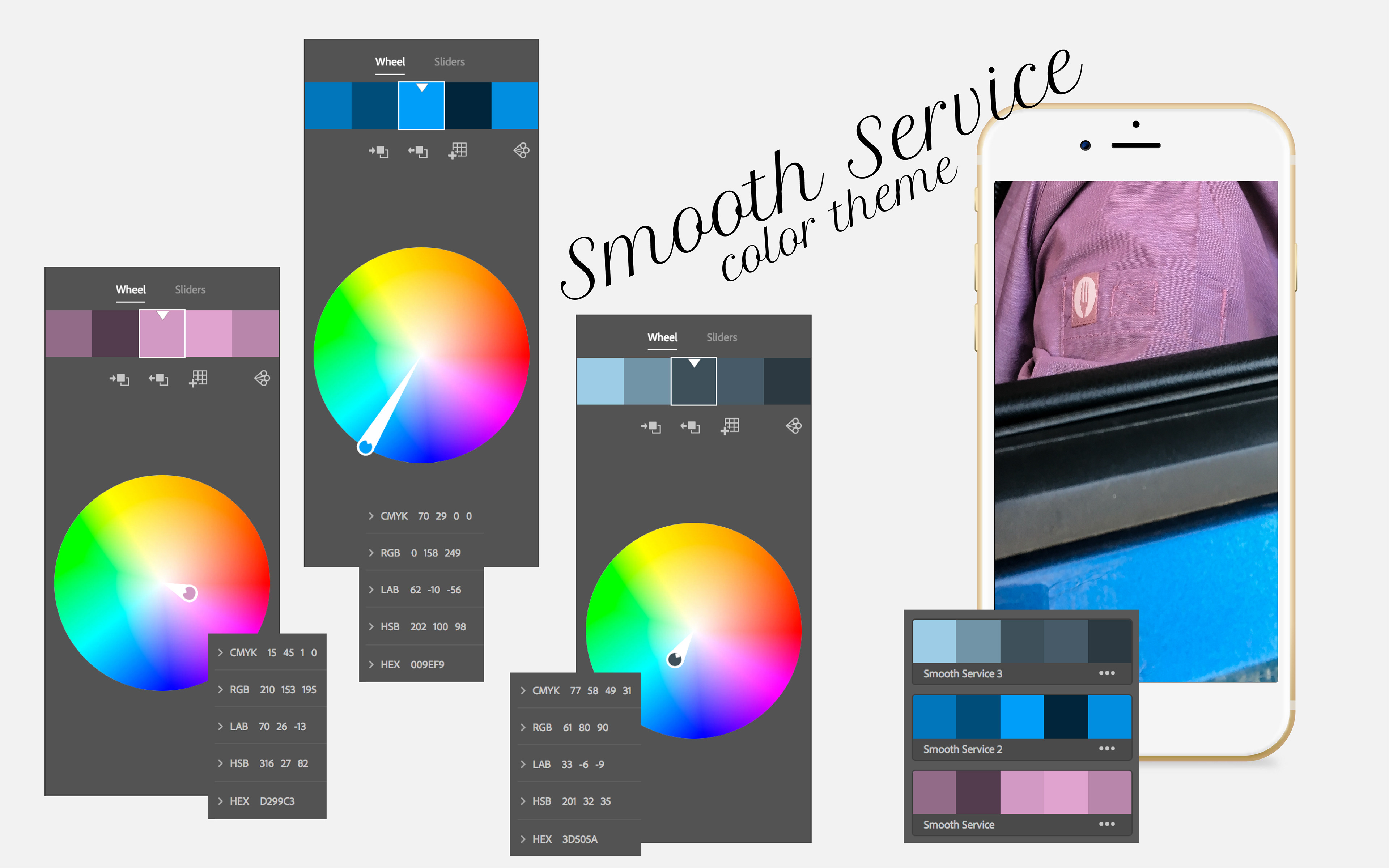 Smooth Service Swatch Sharing: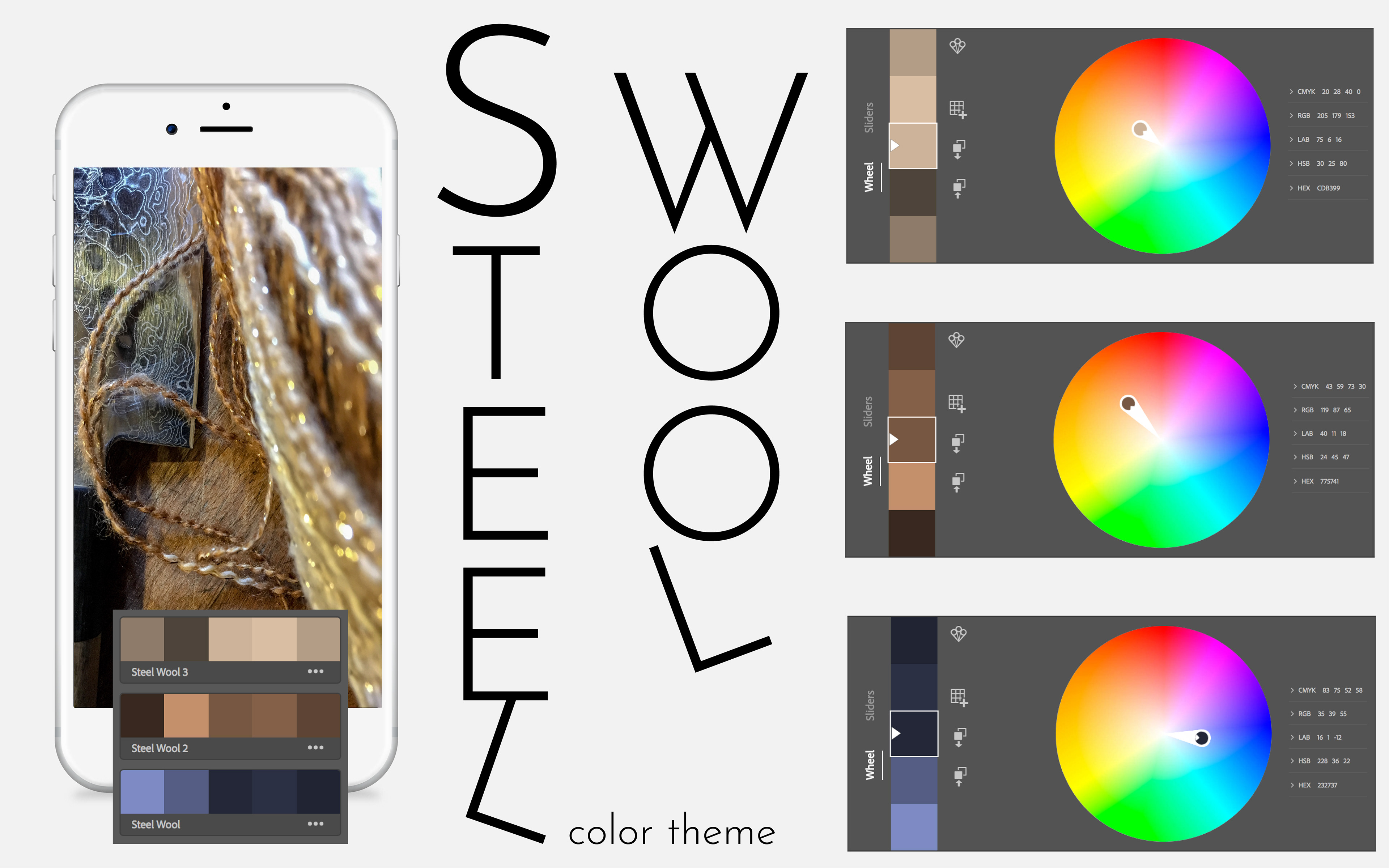 Steel Wool Swatch Sharing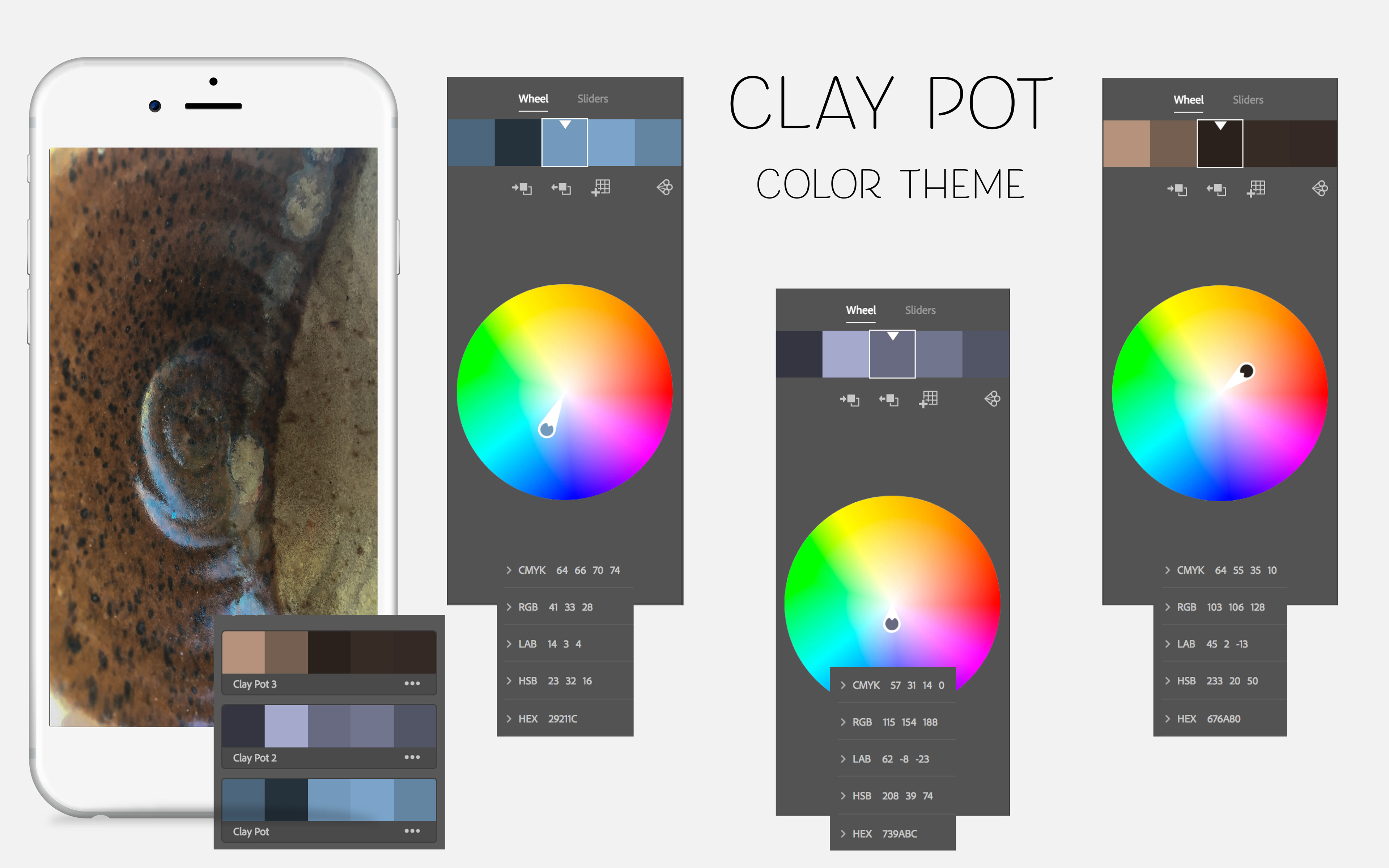 Client business branding using Clay Pot themes.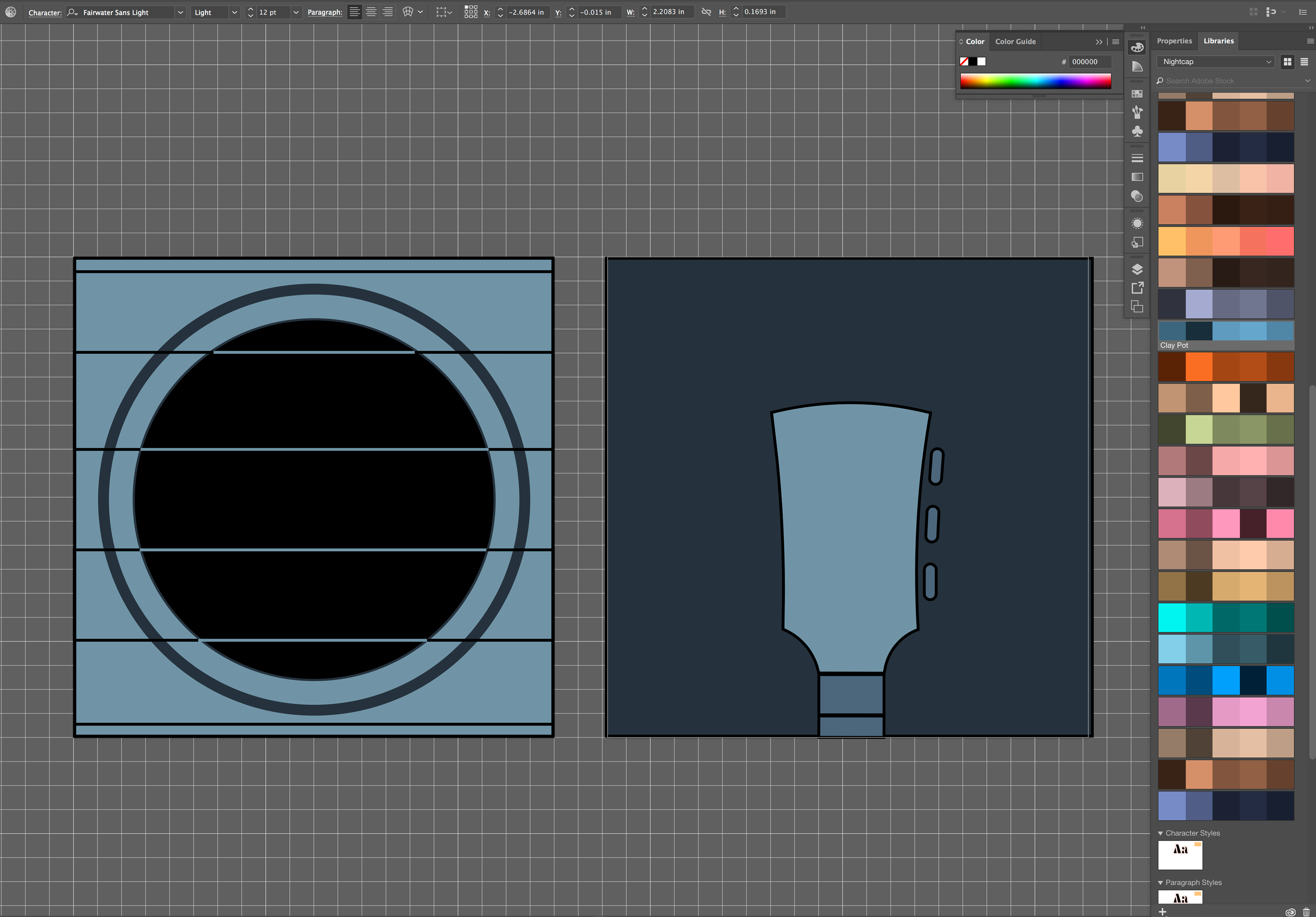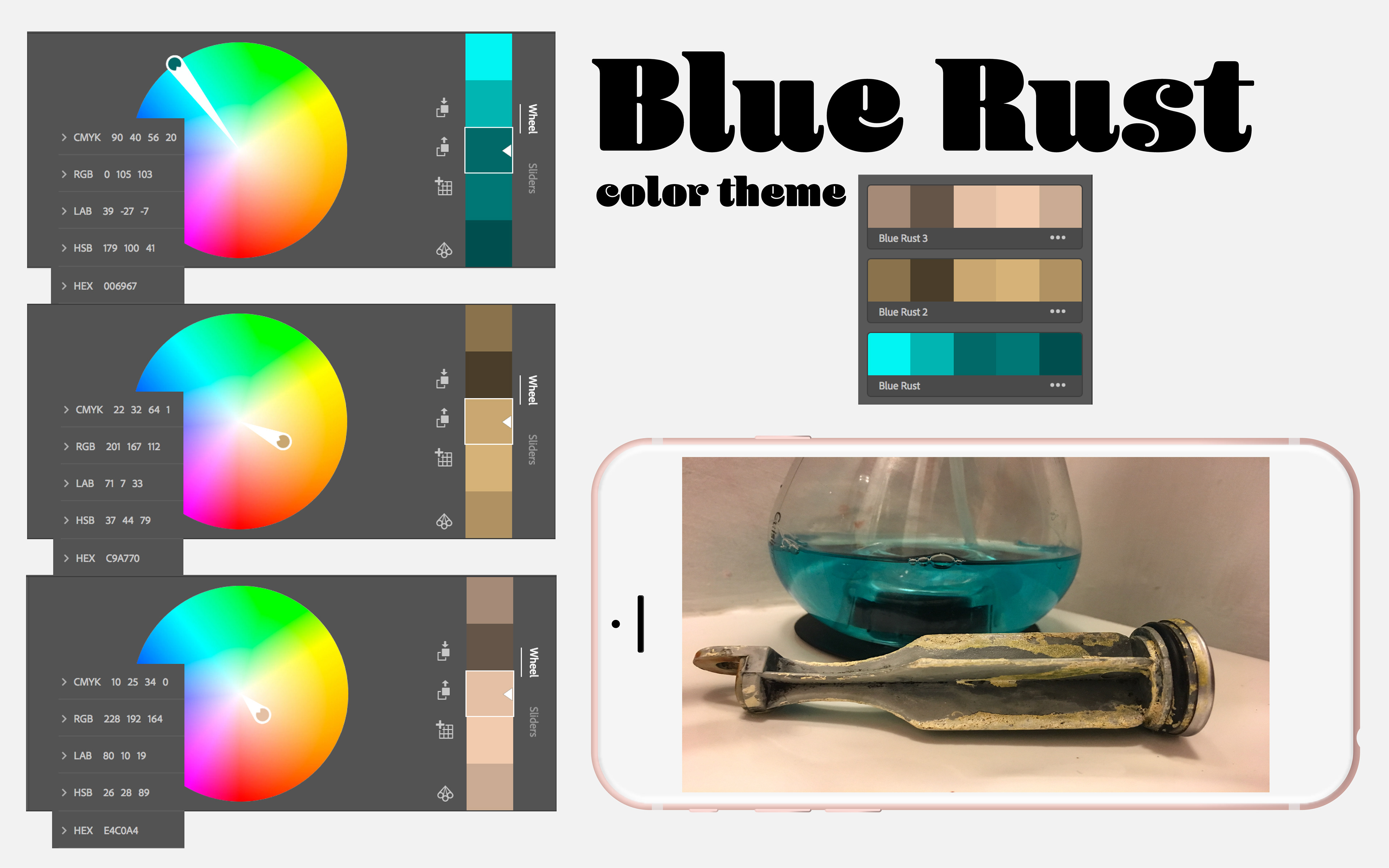 Blue Rust Swatch Sharing: